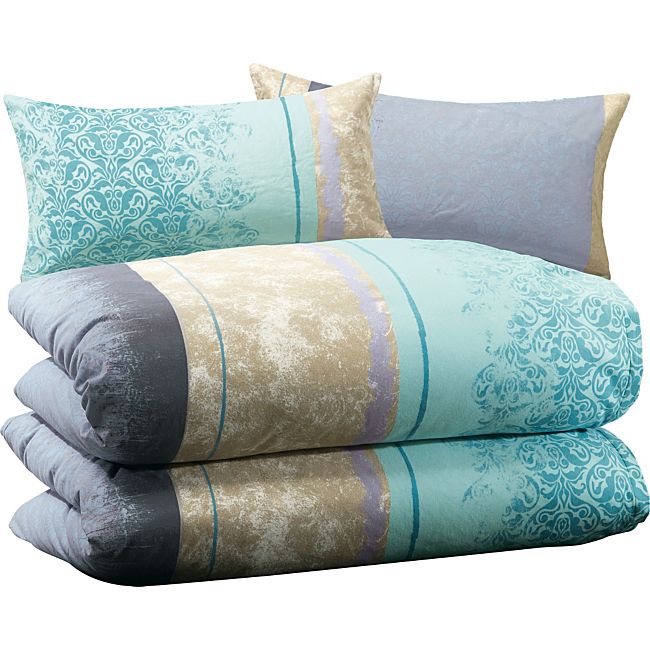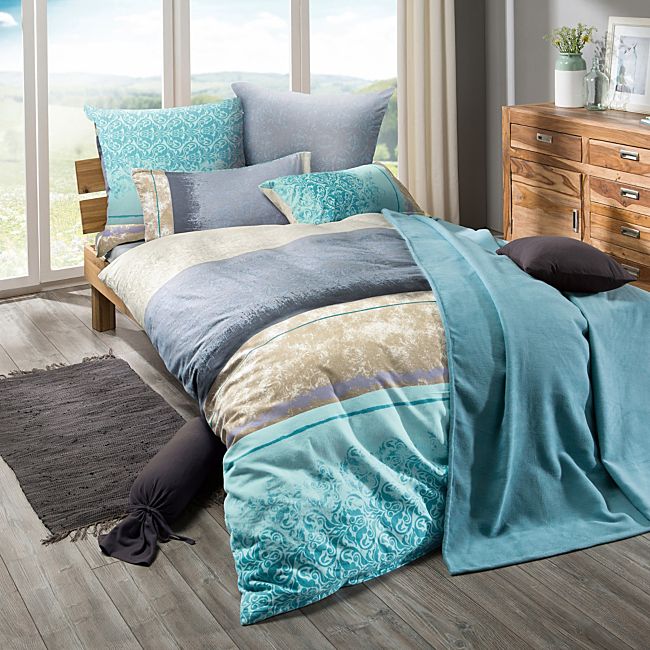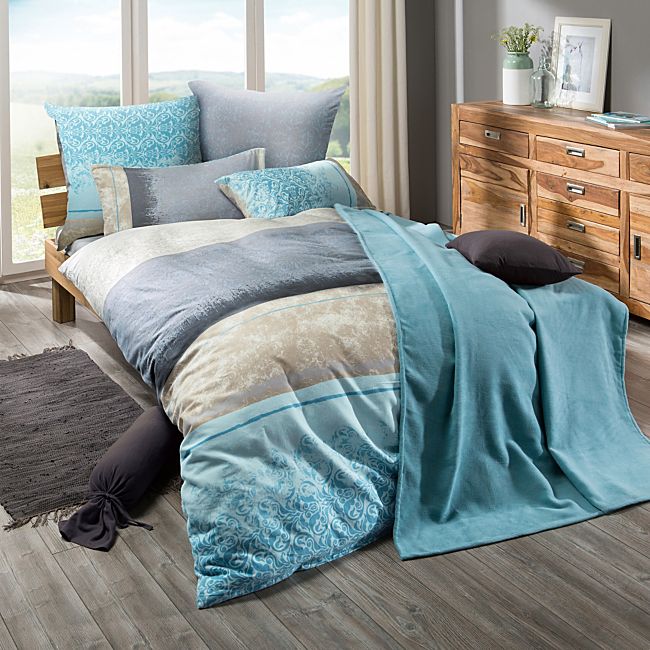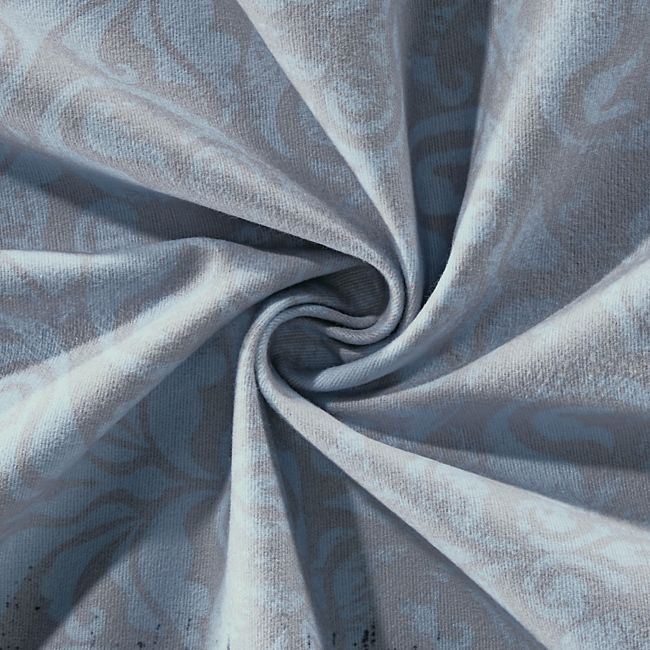 high quality zipper
reversible pillowcase
4 parts
More information about our warranty conditions can be found here.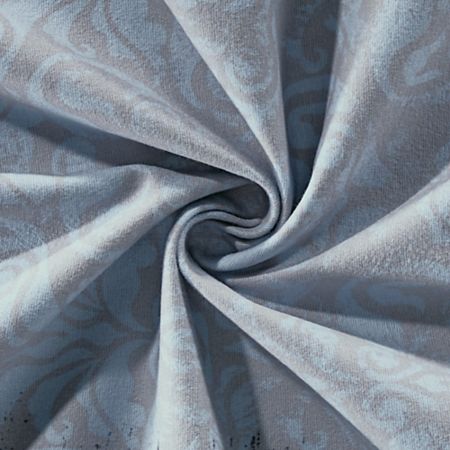 Produkt
Kundenbewertungen
Frequently bought together
Customer reviews
Your opinion is important to us!
With your rating you help other customers.
Sehr schöne Bettwäsche. Super Preis.
Das Material hat eine tolle Qualität, es ist auch wie abgebildet. Sehr schönes, kuscheliges Flanell.
Das Design und die Qualität der Biberbettwäsche ist wunderbar - leider war bei einer Bettdecke der Reißverschluss nur zur Hälfte eingenäht.
Sehr angenehme weiche Qualität. Preisleistungsverhältnis Top